Whether you run an online shopping portal or are a full-fledged retailer/ wholesaler- you require generating traffic on your e-commerce site to stay in the game. You cannot just create an e-commerce site and forget about it. You require working hard to fetch traffic if you really plan to do serious business and stay ahead of the competition.
Now, with so many e-commerce sites around, it can be really tough to increase your site's traffic but it isn't impossible! The SEO company can help you in this, The below-mentioned strategies can help in this direction. Try these out: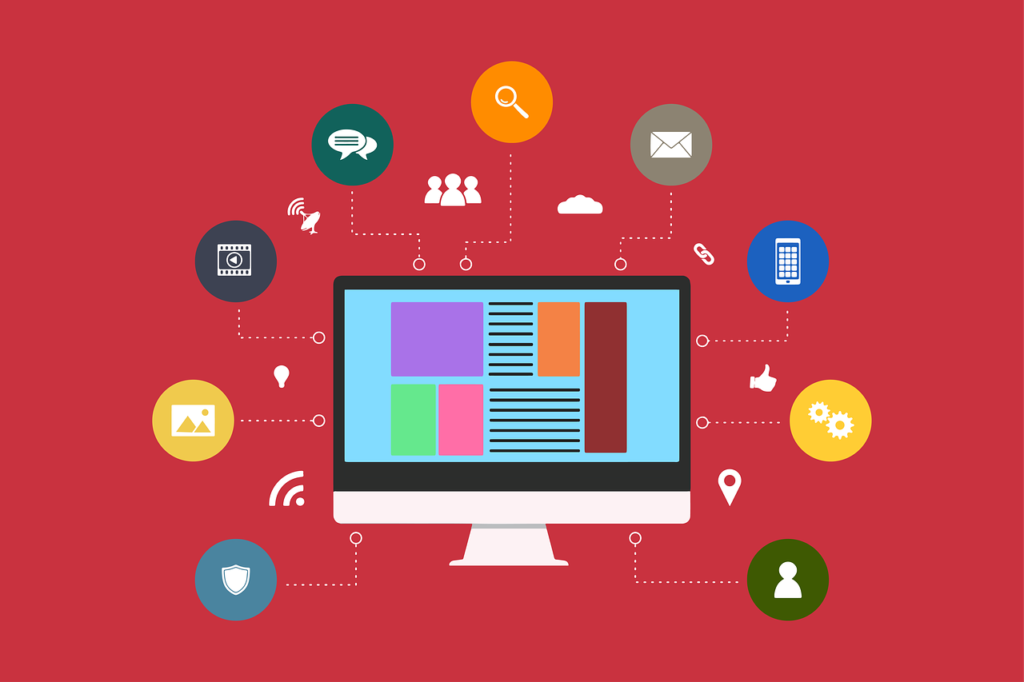 Influencer Marketing
Social media influencers are influencing people big time. Influencer marketing has become one of the most effective marketing tactics in current times. It is a great idea to collaborate with social media influencers to increase traffic on your e-commerce site, endorse your products and increase their visibility and market value.
Speed
A site that takes time to load is a complete put off for users. It will drive your potential customers away. In order to drive traffic to your site and keep it glued you must ensure your site loads fast. This is one of the basic requirements to offer a good user experience. This will help your potential customers explore (and possibly purchase) the products on your portal with ease. Google algorithm also gives preference to sites that load faster. Ranking high in Google search results is certainly an effective way to increase traffic.
Mobile
Responsive Design
A website with responsive design is one that adapts to the dimensions of the screen it is viewed on. Having a mobile responsive web design has become the need of the hour due to the increasing number of mobile users. Most people indulge in online shopping on their mobile. They prefer e-commerce portals with mobile responsive design as it bars the need to zoom and adjust. They can view the content and products easily on their mobile. It makes for a good shopping experience.
Email Marketing
E-mail marketing is yet another way to drive traffic to your e-commerce portal. It is a good idea to inform your subscribers about any new product/ offer by way of emails. However, make sure you send e-mails in moderation.
Right Keywords
Keywords play a major role in search engine optimization. A website that ranks in top search results is certainly likely to fetch greater traffic. So, if you haven't paid much attention to the keywords then it is time you do.
Referral Marketing
Most people rely on recommendations from friends and family when it comes to making buying decisions. They also look for reviews online to get feedback about the products they are planning to purchase. It is thus a good idea to come up with a referral program. You can float simple techniques using which customers can give and view reviews and recommendations. Introduction of reward program for referring new clients is an even better idea.
Upselling
Upselling may require some effort and investment but it is a good way to drive traffic to your site and boost sales. Research shows that businesses that use this technique earn greater profit compared to those who don't. Upselling helps acquire new customers as well as generate sales from existing customers.
Social Media Platforms
With the majority of internet users hooked on to social media platforms, it has become essential to promote your business on these platforms. Create product pages on Facebook, Instagram, Twitter, and other social media sites and update them regularly with content that draws attention. Instagram is particularly gaining popularity. You can use it to boost your business. Link your social media posts with relevant products on your e-commerce portal to drive the traffic there. Use these pages to acquaint your existing as well as potential customers with newly launched offers and products.
Good Content
So what if it is an e-commerce portal? You need to include good content along with the products. The content should clearly state the features and usability of the products to help the customers make better buying decisions. This increases the credibility of the site and fetches more traffic. Absence of such content makes the users look for the product features elsewhere and they often get astray.
Search Engine Marketing
Search Engine Marketing (SEM) is an effective way to generate traffic from Google search queries. Run search, display and shop campaign with Google Ads to drive traffic to your e-commerce portal. Optimize your ad campaigns based on what really works for your business.
Lastly, it is suggested to review your strategies from time to time. This is because the world of the internet and online shopping is fast changing. The techniques that can generate traffic today may not work tomorrow. So, it is essential to get rid of the mundane techniques and adopt the latest methods to drive greater traffic to your e-commerce portals.