Your website is most probably the first impression of your business to the future client. A beautiful user-friendly website gives a positive feeling in your clients and most probably plays an important role while the decision-making process. By considering your website's aesthetics, customers will judge your professionalism and reliability of your products or services.  Being a less technical person you might not be aware of the web development and graphics designing process, you need a roadmap to choose the best Web Design Company in Gurgaon.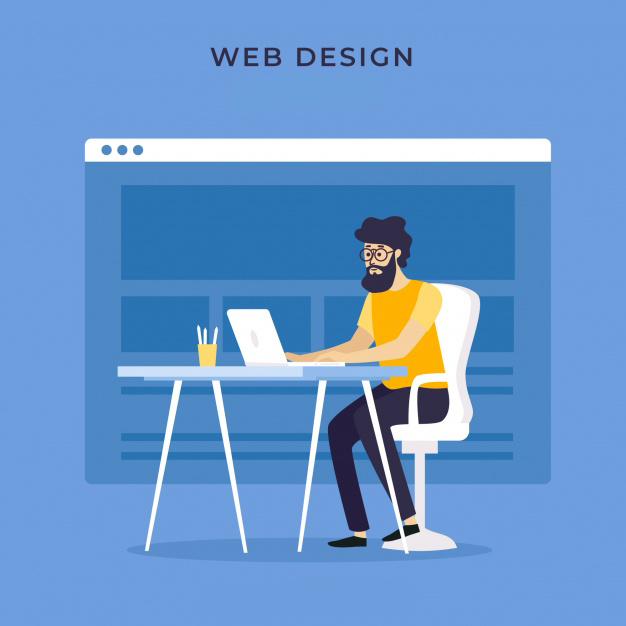 I am going to list 5 qualities you should look in a designing company, which can design the website according to your requirements and also taking in mind of the usability of the website to achieve your company's goals.
The capability of the Company: Portfolio quality of the previous work will speak for its self, so first of all try to go through their previous work, if possible ask them to sow their previous work of same industry of yours. Almost all website professionals can do as per your requirement but you should try to find a designing company who can design a user-friendly website.
The Designing Process: Ask the company about the process of and schedule of payment as well. The process will help you understand the professionalism of the company and also help you to get the website completely on time. It gives a clear picture of the time period to get the website online.
Meet the team: If possible meet the team, or at least ask this question to the company. It will make it clear if the team is in-house or outsourced. It is possible that they are partnered with other agencies for various part of the project, it's good but if they are giving work to freelancers who never worked together it an alarming sign.
After Delivery support: Most import is how they open a channel of talk or communication with you after the completion of the project. If they give you FREE annual maintenance of your website its best, but it should be clear while you make your decision.
Other Services:
A website project is not only about good website design, but you should also try to hire a company who can provide other web related services like SEO, PPC, SMO etc. It will be a better choice if you go to the same company who have designed and developed your website.
Goes without saying, there is one last informal inquiry that you should indulge in before shaking hands with your new designers. Keeping affordability in mind, the quality of design should yield your money's worth, and hence budgeting or cost of partnering up with a web designing establishment should also be up for discussion.
Creativebrainweb is an established website designing company, they have worked at many great website projects and in my knowledge, they have one of the best team around. If you want an agency who can cover all the points I have discussed here, Creative Brain Web is one you should call.